BBC Radio Bristol Thought for the Day 9th March 2021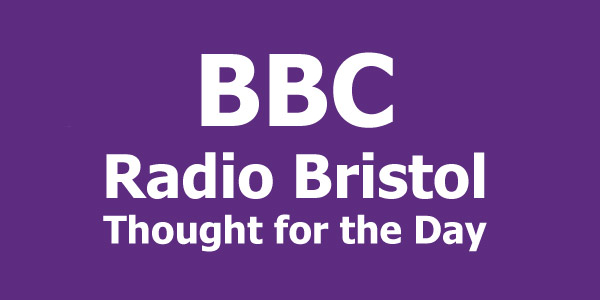 I'm a writer and a student of history. Today, I'm going to talk about a particular historian, who, born a Jew, later became a Roman citizen. His name: Titus Flavius Josephus, aka Josephus.
Just before Josephus was born in 37 AD, another famous Jew lived and died. His name: Jesus of Nazareth.

Josephus's extensive history covered the First Jewish-Roman war, famous events such as the siege of Masada, as well as the period of Jesus' life. However, in all its 700 pages, Josephus
devotes one paragraph to Jesus's ministry. Now, ask yourself a question: how did Josephus, a competent historian, so hugely under-estimate the significance of Jesus's works?
Let's update these considerations.

Today, we naturally focus on what we believe is important in our times; e.g. the scourge of racism, the pandemic, climate change, human rights.What if, caught up in the tsunami of
these traumatic events, we overlook, like Josephus, some crucial inciting moment that's happening right in front of our eyes?

It could be that the salient event of our time only becomes apparent long after these times have passed. So, my friends, let's keep an open mind about our times and what will eventually define our era.